The Hotel St. Georg in the east of Munich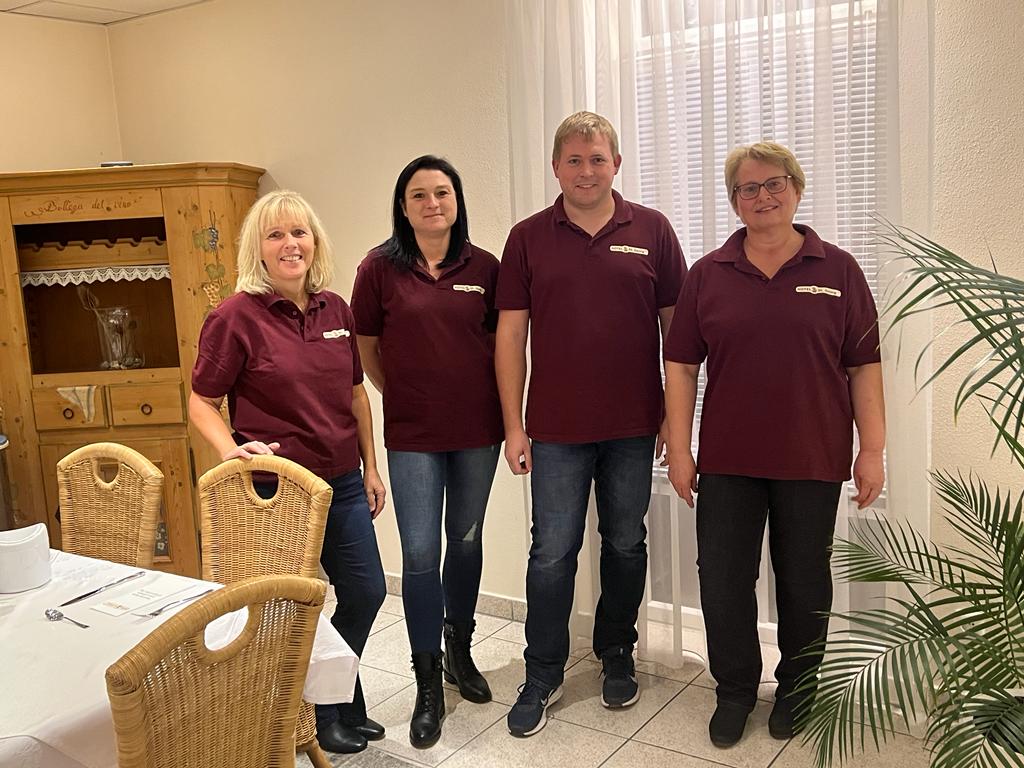 Hotel St. Georg was completed in December 1995 and extensively renovated in 2015.There are single rooms, double rooms, family rooms and apartments available. Somerooms are wheelchair accessible.
A shuttle will take you to the fair, the train station and the airport. The hotel has anunderground car park, where you can park your car safely. There are plenty ofparking spaces without charge.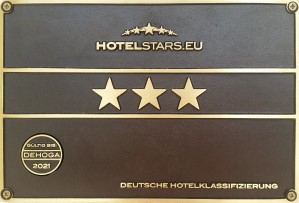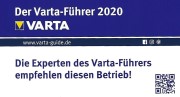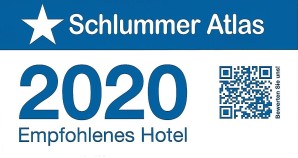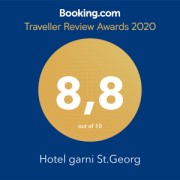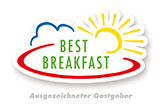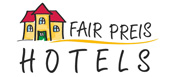 You'll find us here
St. Wolfgang is located 45 km east of Munich. You will find the Hotel garni St. Georgon the main road B15 from Landshut to Rosenheim, directly between Dorfen and Haag.
Coming from the north, your route will be via Erding or Landshut, then the federalroad B15 in the direction of Rosenheim (motorway exit), your best way to bypass thetraffic jams around Munich.
Book a room
Use the opportunity to book directly and always get the best price.